Hi friends! If you're like me, you might have Teacher Appreciation Week or even Back to School or end of the year Teacher Gifts on your mind. So I've rounded up a few fun Teacher Gift Ideas that would really be good year-round! I know I'll keep these in the back of my mind in planning our future teacher gifts…
How about that fab list of Teacher Gift Ideas? Which is  your favorite? I honestly love that Chalkboard Monogram for the kids to sign; then again, I'm a sucker for chalkboards! Do you have a fun Teacher Gift idea? Share it with us in the comments!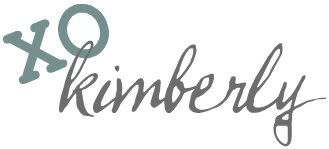 Join our Newsletter!
Subscribe to get our latest content by email.
OUR LATEST VIDEOS