Hi friends! I have another FUN super list for you today, I'm sharing 100+ St. Patrick's Day Ideas: Recipes, Decor, Crafts and MORE! That's right, a one-stop shop for St. Patrick's Day fun. I actually love to decorate for St. Patty's Day, and this year it'll be so IN – with all the Pantone color of the year: Emerald Green! So break out the shamrocks, rainbows and leprechauns and let's get to work!
Recipes
Decor
Printables
Crafts for Kids
Phew! That was quite a list, right? Did you catch it all? Strangely enough it was a tough list to put together! I KNOW there has to be more St. Patrick's fun out there, so if you're not on this list but you have some fab projects, be sure to share it with us in the comments!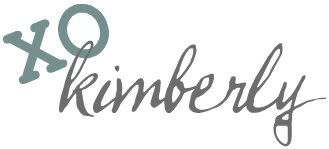 Like this post? Then you might like…
Join our Newsletter!
Subscribe to get our latest content by email.