So I've started work on de-Valentines-ing our house, and now it's time to move on to the next fun holiday, which for us is St. Patrick's Day! And can I just say, I'm loving the GREEN that I'm getting up to! I've seen a few fun subway art printables out there but then I came across a few Irish blessings lately that I thought would be fun to put up instead. So I put one together to put in our home, and thought I'd share with you as well as an Irish Blessing Printable!
I made three different color combos of my favorite Irish Blessing (all green of course)! Simply click on the image of the one you would like to download and print below, and you're all set!
Enjoy!
OUR LATEST VIDEOS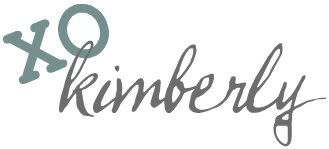 Join our Newsletter!
Subscribe to get our latest content by email.