Thank you to #TargetWedding for sponsoring today's post on Personalized Coffee Mugs and a Keurig.
Content and/or other value provided by our partner, Target.
Hi friends – today we're talking perfect pairings, like peanut butter and jelly, or Keurigs and personalized coffee mugs, right?! Sometimes these pairings are important, especially when purchasing a gift. I personally LOVE to purchase fab gifts AND love to add a personal touch as well! So what about when we're talking weddings…
I know you love to shop at Target, right?! And I'm SURE you know all about Target registries. I think I've used them three times at this point. No, not marriages silly…but one marriage and two babies! Well this year the Target Wedding theme is Be Yourself, Together. How cute is that? Like remembering that though you're joining in marriage, that each person has their own personality, their own likes and dislikes. So how do you take that into account when buying gifts?
Content and/or other value provided by our partner, Target.
I LOVE to give gifts. I love to give gifts that I love. And one of those things that I love in life is coffee and my Keurig. Sigh – my Keurig. So naturally if this was on my friend's Target Wedding Registry, I'd be all over that! But you know what? My husband HATES coffee. GASP! I know, I still love him though. So does my love for Keurig leave him out in the cold? No way! Because he loves tea. Green tea, specifically…and do you know that our lovely Keurig brews one mean cup of green tea. So naturally when I was thinking of how we can be ourselves, together when using the Keurig is that really we just need separate cups. So when GIFTING the Keurig to a lucky couple, I thought it would be fun to also snag some fab mugs at Target to create Personalized Coffee Mugs for the Mr. and Mrs! Here's how…
What you'll need:
Target Threshold Mugs
DecoArt Glass Paint Markers
And the steps:
Note: Now you may have heard that Sharpie is the way to go for personalizing ceramics. I haven't personally tried, but I've heard that it's possible for the designs to rub off after time. That's why I use DecoArt Glass Paint Markers!
Wash and clean your mug surface with rubbing alcohol.
Draw your design on with DecoArt Glass Paint Markers. I went with a cute bow for the Mrs. and a stache for the Mr!
Let your design dry for at least 4 hours; then bake at 325 degrees for 30 minutes to seal the design on your mug.
And voila! Your personalized coffee mug is now dishwasher safe! AND the perfect gift to give…
So this wedding season, think of fun, personal gifts that you can give to pair with items from Target Wedding! Such a fun way to empasize the #TargetWedding theme: Be Yourself, Together. Or if you're looking to build a registry, check out the Target Wedding Catalog! Happy gifting!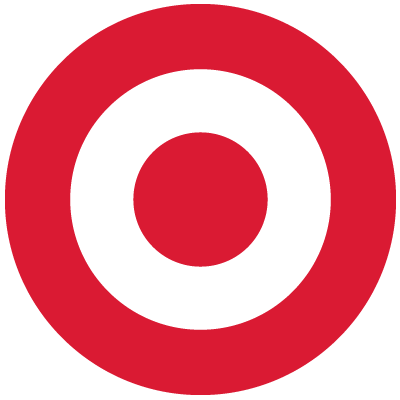 Content and/or other value provided by our partner, Target.
linked up here, create & inspire, lil' luna, tatertots & jello, the 36th avenue, i {heart} naptime, frugal girls, everything etsy