Hi friends! We're getting so close to Valentine's Day, it's been so much fun this year I think I'm going to be sad once it's over! One of my favorite aspects of Valentines is conversation hearts! Don't you love them? They're not only tasty, but they're so fun to craft and decorate with! Because of my love for all things conversation hearts, I've put together this FUN list of recipes and crafts! There are SO MANY great ones out there! And if I missed one of yours, be sure to leave your conversation heart post in the comments so we can visit yours too!
So many fun conversation heart recipes and crafts, right? I hope that you can put them to good use! I know I have a few on my list for this year…and next!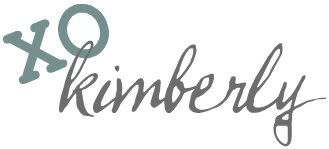 OUR LATEST VIDEOS
Like this Valentine's Project? Check out a few more favorites…
Cool Kids Valentines and FREE Printables
Valentine's Day "Greatest of These" Printables
10 Goodwill Valentines Projects
Join our Newsletter!
Subscribe to get our latest content by email.