So a few months ago, you might recall that I found this lovely little
antique oval mirror tray
 from Goodwill for just $1.99! Since I purchased it, it's sat in my home office, unused. However, while doing some
productive
Pinterest research a couple of weeks ago, I came across this little lovely from Urban Outfitters:
Instantly I realized what I wanted to do with the tray – and yes, it involved spray paint! I purchased Rustoleum white lacquer spray paint since I was going for a high gloss look.
And just a few coats later, this is now what I have…
Pretty and functional, what do you think? Not bad for a $1.99 Goodwill score!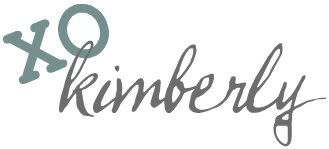 Join our Newsletter!
Subscribe to get our latest content by email.