A few months ago I posted about some of my weekly local Arizona Goodwill thrift findings. Among that group of items was a gold wooden frame I picked up for just $2.99! Back then I had thoughts of painting the frame and making it into a wreath; however, I've since had a change of heart. I actually really love the aged golden color of the frame. And instead of a wreath, I've made the frame into an interchangeable frame for my Instagram photos!
Now you've seen the frame before from my Instagram Mantel, but I thought I'd put together a quick post on how I hung the photos and updated the frame for Fall! To set up the frame for photos I simply removed the pane of glass (it didn't come with any back boards) and bent down the prongs holding the glass in. I then tied the ends of two lengths of twine and secured them to the back of the frame (which is wood) with push pins. And just like that, if you grab a few small clothespins, your frame is ready for your pictures! I wanted these pictures to be "Fall-themed" so I downloaded some pictures we took of the family at the pumpkin patch last year! Such fun memories and I think it's so cute to showcase those pictures right now. Lastly, I added a few small leaves with clothespins to add to the Fall feeling.
It's now ready for my Fall Mantel! I'll be posting that soon, so stay tuned!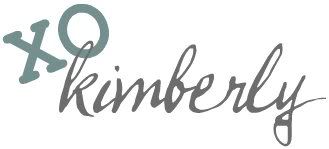 linked up here, tatertots & jello, the 36th avenue, tip junkie, i {heart} naptime, frugal girls, home stories a to z