I can't believe we're wrapping up ANOTHER #photoaday month! This month I've continued on with @fatmumslim's #photoadaymay project, and here's my feed from the past few days!
new shoes :: coffee technology :: pink flamingo :: summertime sandals :: love my hubs :: favorite restaurant
I've also undertaken this fun challenge by
@papercoterie
as well:
and here are my posts for this challenge for the past few days…
new wreath :: can't live without coffee :: grandmother's mother ring :: mug swap! :: smile :: starbucks and errands
and if you're new around here…
new to Instagram? check out our new 
Instagram Blog Hop
 on Tuesdays! link up your Instagram account and find new friends PLUS now enter to win great giveaways each week!
hope to see you there! as always, come find me at @anightowlblog…and i'll follow back!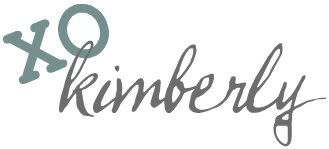 Join our Newsletter!
Subscribe to get our latest content by email.