Hello Night Owlers! It's Cori from
Hey, Let's Make Stuff
and as always, I'm happy to be here with you again. Today I'm excited to share a quick
Faux Cocktail Ice Cubes
recipe to help you cool off with all of this summer heat!
We all know that we should be drinking more water. While I was pregnant, I had to drink more than a gallon of water a day, and, frankly, I got bored fast. So I started coming up with different ways to infuse my water with different flavors to mix it up a bit.
One of my favorite ways to do this was to re-create some of my favorite cocktail flavors, without the alcohol of course. Here are the three that I ended up liking the most!
Mojito
Pina Colada
Coconut Milk (I prefer coconut milk in a can vs. in a box)
Pineapple
Sangria
For each, I used larger cocktail ice cube trays so the ice wouldn't melt as fast. Fill each portion of the tray with as much fruit and herbs as possible, and then fill the rest of the way with water. Freeze and enjoy!
Usually I'd infuse regular water, but if I was feeling fancy, I'd break out the sparkling water — really delicious with these ice cubes!
Love making drinks? Here are a few more refreshing summer drinks for you to try!
Pregnancy-Friendly Blackberry "Fauxjito"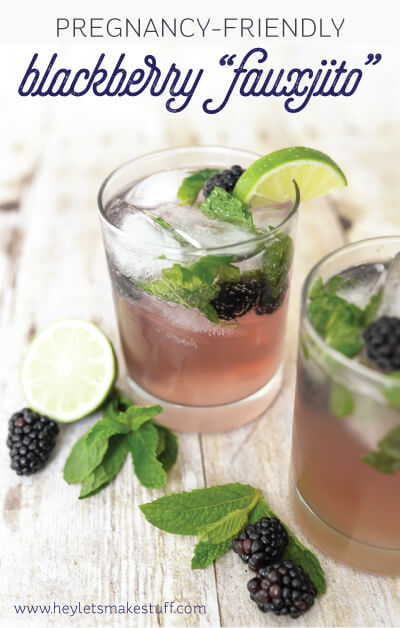 Fun and Zesty Carrot Margarita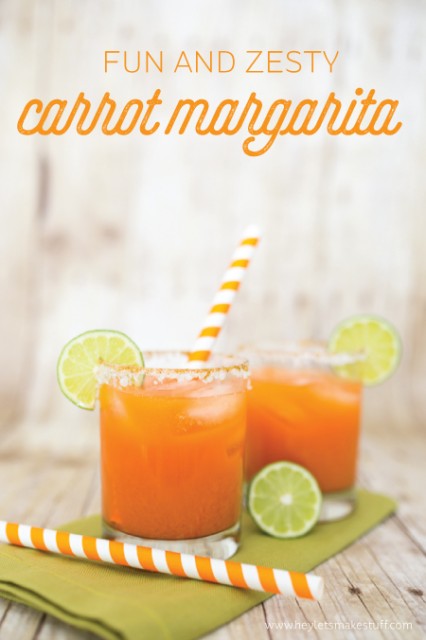 Red Carpet Strawberry Champagne