Hi friends! We're less than a month away from Valentine's Day – and you know what that means? It means it's time to get CRAFTY! Let's pump some love into our homes this holiday season with some amazing Valentine's Day Crafts – everything from wreaths
Well there you have it, friends! Over 25 Amazing Valentine's Day Crafts that could keep you busy for DAYS! We're busy coming up with some new and fresh ideas this year – stay tuned for some more great and EASY ideas!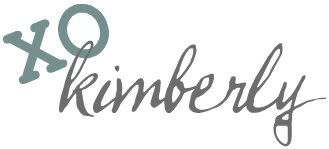 Like this Valentine's Project? Check out a few more favorites…
Cool Kids Valentines and FREE Printables
Valentine's Day "Greatest of These" Printables
10 Goodwill Valentines Projects
Join our Newsletter!
Subscribe to get our latest content by email.