Did you participate in #PHOTOADAYJULY?
Here is the original
#PHOTOADAYJULY
 list by blogger Chantelle of FatMumSlim.
There are many lists out there though, which one did you do? You can link up recaps from ANY challenge.
New to #PHOTOADAY? Want to know more about how to play along? Then check out this great resource by FatMumSlim:
How to Play
.
Fun, right? If you're new to #PHOTOADAY, August is a great month to climb aboard! Here's the
#PHOTOADAYAUG
list by FatMumSlim:
So get on board! If you're on Instagram and participating, I would LOVE to follow along! Leave me your Instagram handle in the comments and I'll come find you. OR find and follow me at
@anightowlblog
and I will follow you back!
And without further ado, it's now your turn! Link up your list or collage…we can't wait to see how they all turned out!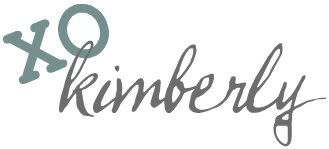 Join our Newsletter!
Subscribe to get our latest content by email.