Hi friends! I just want to take a moment to thank all of you who have followed A Night Owl, a fun, creative outlet that I started up in January. Everyday I'm amazed by the fantastic people that I've connected with and continue to meet!
In response to meeting so many amazing people, I have also started to sponsor some fabulous blogs. And as I'm sure you're aware, that comes at a price. So in turn I'm calling for some lovely sponsors to also sponsor A Night Owl! 100% of the proceeds that come from sponsoring this blog go into sponsoring other lovely ladies! So be certain that it is a solid investment!
I am also absolutely committed to supporting you and your blog and/or shop! I love promoting my friends on  Facebook and Twitter, and would love to get to know you and promote YOU!
If you're interested, check out the details
HERE
.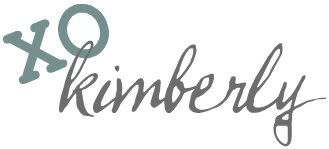 Join our Newsletter!
Subscribe to get our latest content by email.